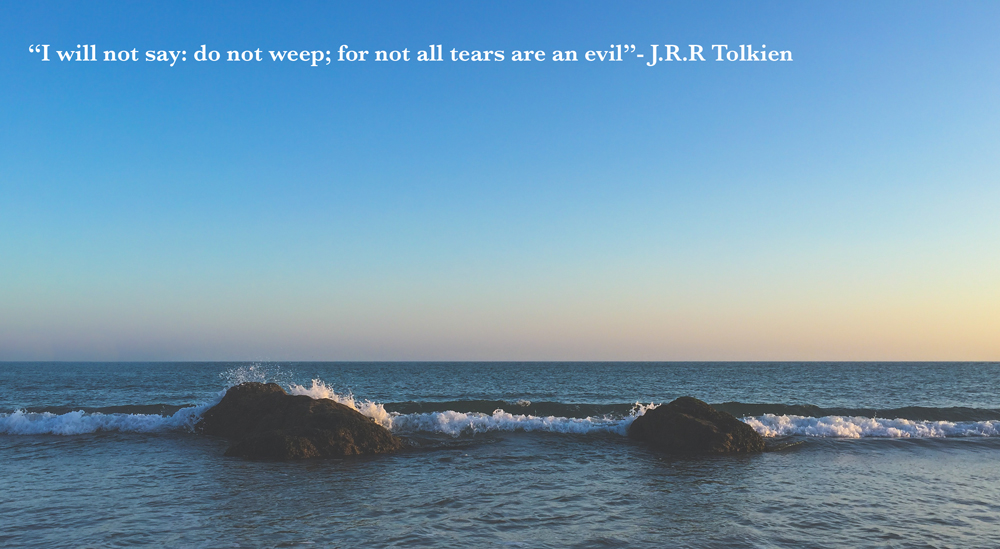 It feels a little bit too late to say Happy New Year, but in the world of The Wandering Kitchen, February is our New Year. We decided to take some time off in January off and recoup, readdress and also heal a little bit.
I started 2015 writing a very optimistic blog about how our motto for 2015 was 'Stop saying yes to everything' all about how we would tackle 2015, unfortunately I think the motto for 2015 became, 'lets just survive this'.
In April 2015, the day after our first event with the trailer, Ed's Dad died suddenly and completely out the blue, it completely and utterly rocked our core. For the rest of the year Ed and I carried on, we threw ourselves into our new pitch at Harwell, festivals and our Village Restaurants, which were great, but it felt slightly like they just happened to us and we weren't there mentally 100%.
The problem with survival mode, from a business point of view, is that you are going through the motions but not being active; active in finding new ventures, active in having new ideas, active in making plans. We needed to stop, we needed time, but we feared stopping, because what if we couldn't get started again?
In January we finally had the time to stop. Stop and look, look at what had happened, grieve for Tony and also rekindle a love for what we do. We love being able to pop-up in village halls and have the opportunity to serve our food to a group of wonderful people. We also absolutely adore our little trailer, it has served us so well and it takes us to the most weird and wonderful places.
It was hard to be grateful last year, it was hard to see the amazing things we had. So I say with a new positive, focused and more together mind that we are back at Wandering Kitchen HQ excited to embark on our Village Restaurant dates with a new menu and a little bit more bling.
Come and find us
No Events
See you at The Wandering Kitchen,