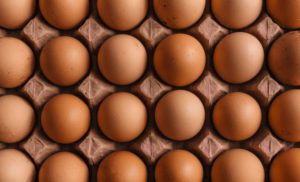 The Wandering Farm Shop was born due to the COVID-19 outbreak. We had to shut the inside of our café and all our events were cancelled, so we thought, what can we do to make sure that we still can trade and also keep supporting  local suppliers?
It turned out we love having a shop. We have spent the last six years working with local companies and using some of the best local produce in our cooking and we thought you might like to have these products at home. We like to work with companies making their products with local ingredients, those thinking about sustainability and those concerned about quality.
What you will find in our shop are free range eggs from a local farm, freshly baked bread, milk, a selection of local meats, coffee roasted just down the road, eco cleaning products and cosmetics, local rapeseed oil and a selection of carefully chosen gifts and treats.
If you would like to become a supplier or if you have a question about the shop then please contact us.