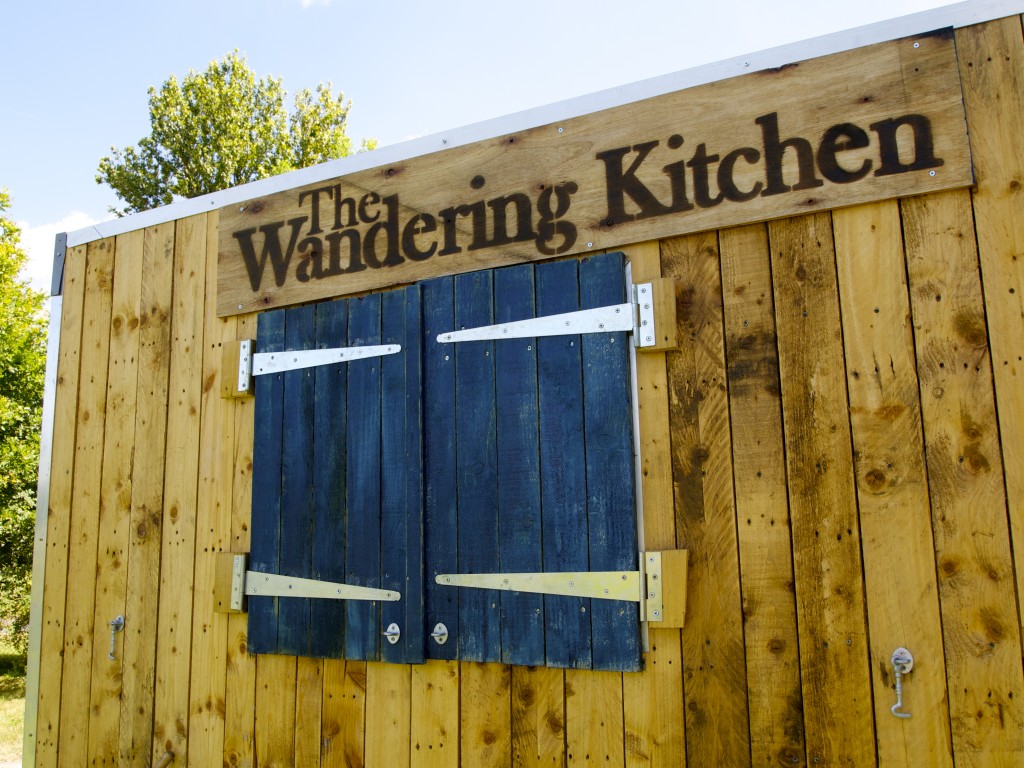 When Ed and I started The Wandering Kitchen we wrote our mission statement and worked out the values that we wanted the business to portray. Once you get up and running you hope that these values will come across to your customers. Our values included, excellent customer service, top quality ingredients and freshly cooked food to order. On Wednesday we took The Wandering Lodge up to North Oxford and served up lunch to 79 hungry Elsevier employees. On the menu, pulled pork roll, venison burger and halloumi burger. It was quite a hectic service as we only had an hour to serve everyone but a busy service is what Ed and I both love and once we got into our groove the burgers were flying out of the lodge and we got everyone served in under an hour. The lovely people at Elsevier really got our values and gave us the following feedback:
"I had the Venison Burger, and it was cooked to perfection, and very tasty."
"Being vegetarian proves quite hard to find this kind of 'street' food (esp quality) – so I would definitely use them if they visited my home town or if I saw them at an event."
"Amazing, brilliant, scrumptious, tasty, a delight to tickle any taste buds."
"All in all I love my Lunch."
"All 3 choices looked great, I had Pulled Pork which was amazing and so delicious, the Pork was so tasty and the bread roll was nice and fresh, plus the homemade Coleslaw which was lovely."
"They did well to keep up with demand with just 2 people and a small mobile unit. Liked the brown paper bag rather than polystyrene food cartons that some caterers use."
"I thought The Wandering Kitchen offered really nice food and were organised and professional."
"Fantastic food and very fresh."
"Besides the Halloumi burger being scrummy, I found The Wandering Kitchen to be very well organised given the numbers they were catering for, as we were all served quickly."
" I thought they were extremely organised and friendly."
"The venison burger was absolutely delicious, nice to see it cooked in front of you and not made up beforehand."
"The food was gorgeous! The Halloumi burger had just the right mix of flavours with the sweet red pepper and the tangy onions."
"My venison burger was very tasty. Nice to see "fast" food cooked to order."
"Lovely venison burger and a good size too – would recommend them to anyone planning an event. When are they coming back?"
"It was lovely. Freshly cooked & delicious. One complaint – I ate far too much & now need a lie down!"
"My pulled pork lunch was just EXCELLENT. It just exceeded my expectations. Very well-seasoned, well presented, all ingredients well balanced."
Thank you to Louise and Caroline for inviting us, we had a great time and can't wait to see you all again. If you would like us to bring The Wandering Lodge to your work, then please get in touch.