It has been a long time since I left school but there is still something about September that means new beginnings. It is definitely the start of a new things at The Wandering Kitchen and there are a few changes happening as we gear up to move into Village Restaurant season.
Firstly and a little sadly we have to announce that we will no longer popping-up at The Old Farm Shop on Milton Hill for lunch. It wasn't really working out for us as we have more and more events that we need to prep for and therefore need to be at our prep kitchen during the day.
But we do have some great things coming up and lots of places that you can taste our food.
Village Restaurants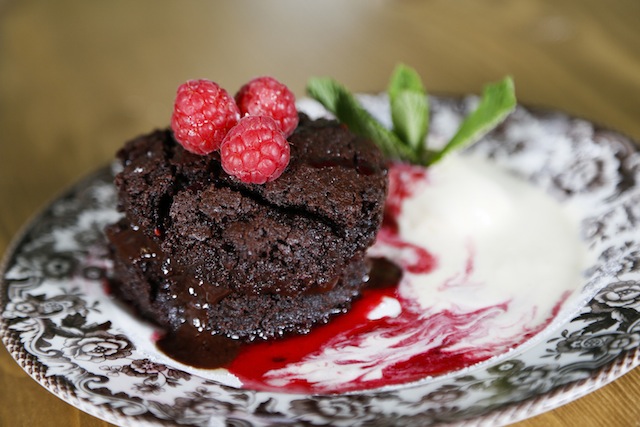 We have new dates and a new menu for our pop-up restaurants in local village halls, we will be popping up in the following villages in October/November/December. To book click on the links below, but you will have to be quick, each evening is limited to 40 people and West Ilsley is already sold out.
10 October: North Stoke
7 November: Sunningwell
21 November: Yattendon
5 December: West Ilsley (SOLD OUT)
Rosie's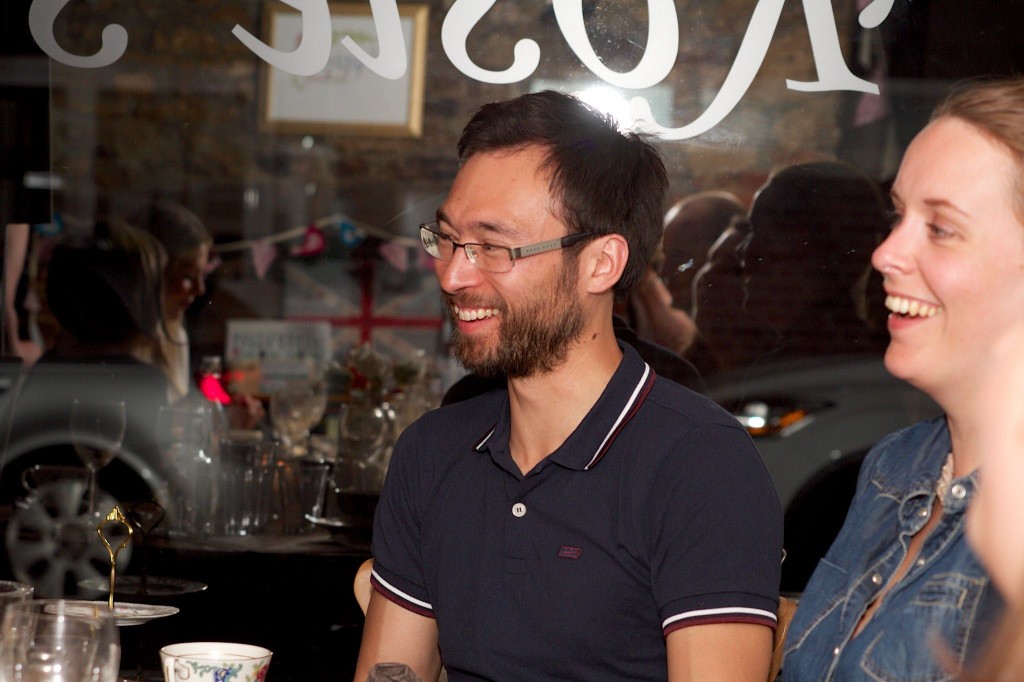 We are still popping-up every Wednesday in Rosie's Tea Room in Abingdon, we have a few special nights planned too, Burger & Steak Night on 24th September and Bangers & Mash night on the 29th October. To book your table visit our Rosie's page.
Christmas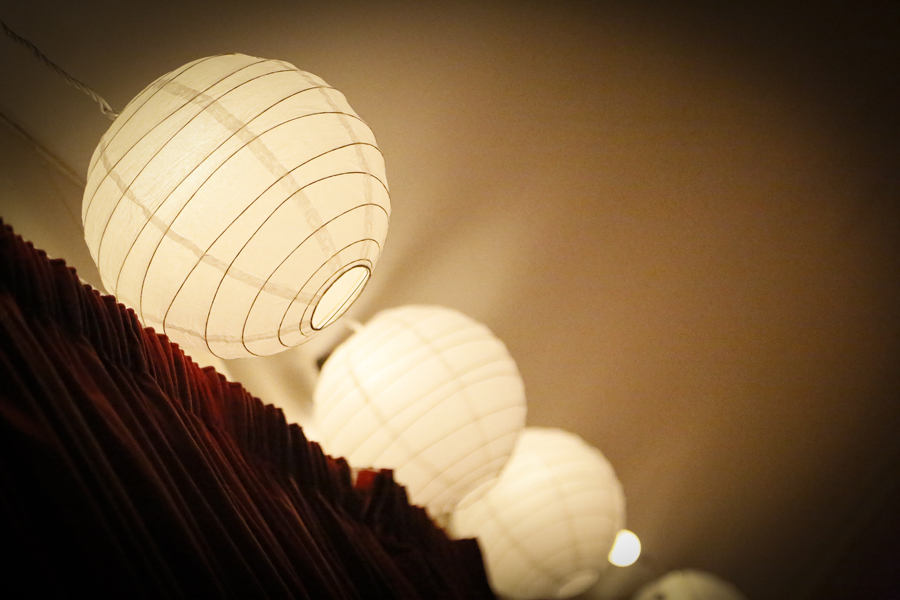 We are now taking bookings for Christmas parties, we can host your Christmas party in Rosie's Tea Room on a selected evening (doesn't have to be a Wednesday), we can cater for 15-24 people, or we can come to a venue of your choice and cater for up to 50 people. Our Christmas menu is now available to download, get in touch if you would like to find out more or book a date.
See you at The Wandering Kitchen soon,