What lovely weather we are having at the moment! It has been amazing for Ed and I as we have been doing lots of outdoor events and it is so much nicer in the sunshine. I thought I was looking very brown but someone asked me today if I tan, so obviously I am not as brown as I thought. Anyway on to business, I am here to tell you about two exciting themed nights coming up at Rosie's Tea Room in Abingdon.
Burger and Steak night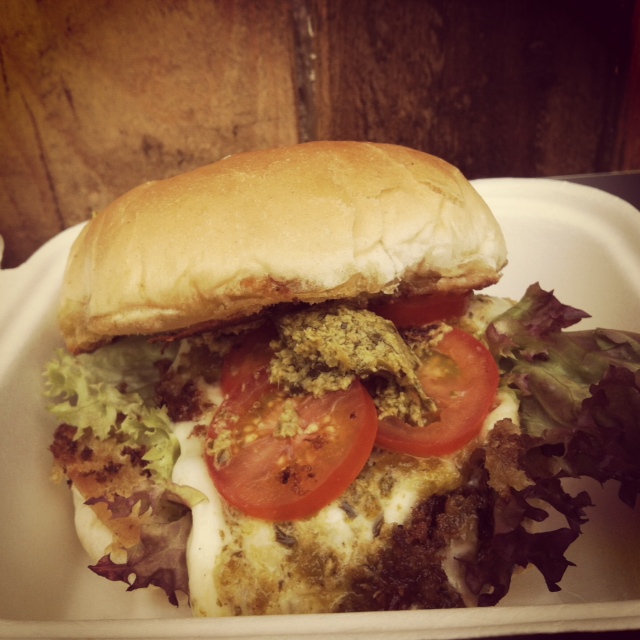 Since we have been taking The Wandering Lodge out, lots of people have been giving us compliments about our venison burger, so we thought we would bring it along with an array of other burgers to Rosie's next Wednesday the 9th July. On the menu will be venison burger, beef burger, chicken burger, rib eye steak and our vegetarian halloumi burger. All served with a choice of chips or sweet potato fries. Burgers are £11.95 and the steak is £15.95. It's bring your own booze, so grab a couple of bottles of beer from the fridge or that bottle of wine from the back of the cupboard and join us for some amazing food. Book your table online now or call 07894 338291.
Fe-line Dinner Night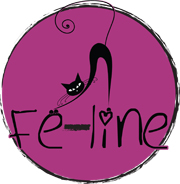 This is one for all you ladies out there. We have joined forces with the lovely people at Fe-line and we are putting on a dinner night for all the Fe-liners on Wednesday 27th August. Fe-line is all about getting ambitious and courageous women together via their blog and events. If this sounds like you and you would like to spend the evening with a group of awesome fun and feisty ladies and talk music, fashion and inspiration, then book your table online now or call 07894 338291.
If you are interested in putting on an evening for your society, group or business, please get in touch.