Wet n Wild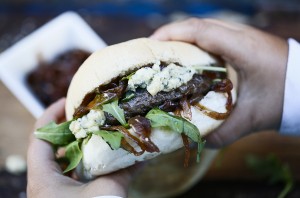 The Wandering Kitchen is very excited to announce that it will be opening a new café at Oxford's Wet n Wild on the 26th April 2019. The café will be an amalgamation of everything The Wandering Kitchen has achieved since its creation in 2013. It will be serving the gourmet game burgers that you love from their catering trailer, the coffee, cake and sandwiches which you know from their coffee lounges on Milton Park, their breakfasts that you might have tried in one of their festival pop-ups and Ed's signature Sunday Roasts.
What they they want to bring to Oxford's Wet & Wild is not only an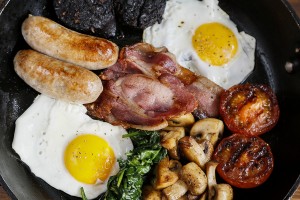 excellent café for customers on site but also act as a family friendly location for people in the local area.
Opening Hours:
Monday-Saturday: 9:30am-6:00pm
Sunday: 7:00am-6:00pm
Menus
Breakfast Menu (9:30am-11:30am weekdays, 9:30am-12pm Saturday and Sunday)
Main Menu
Children's Menu
Find us
The Wandering Kitchen at Wet n Wild, Drayton Road, Berinsfield, Wallingford, OX10 7PQ
Contact
To find out more or to book a table please email: wetnwild@thewanderingkitchen.co.uk