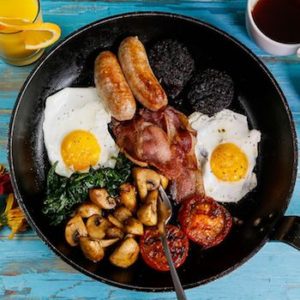 The Wandering Kitchen was founded in 2013 as a mobile catering company and found its current home at Queenford Lakes in 2019. 
We love food and we want you to feel at 'home' at The Wandering Kitchen and enjoy eating together with your family and friends. We don't use a lot of fancy ingredients, as we want to serve good quality, home cooked food that is made with love. 
The rustic nature of our food has inspired the whole of The Wandering Kitchen brand, we wanted everything to feel rustic, homely and welcoming. We chose to build our catering trailer from recycled wood (from Oxford Wood Recycling) and our café is wooden cladded too.
In 2019 we opened our lakeside café at Oxford's Wet n Wild near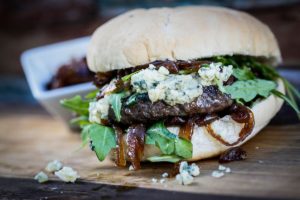 Wallingford. When we saw the café the doubts that we once had about a permanent premises disappeared, as the inside of the café looked identical to our wooden trailer and matched our branding perfectly.
We now have a wonderful Wandering Kitchen team who bring our home cooked, rustic and welcoming vision to light!
Come and find us, pop OX10 7PQ in the sat nav!!