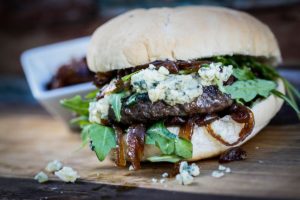 The Wandering Kitchen at Wet 'n' Wild is our café on the lake near Wallingford in Oxfordshire. When we first visited the location at Queenford Lakes we knew instantly that this is where we should be. Although we like wandering we also knew that the lake satisfied our need for fun and adventure. There are two other businesses that share the site with us: Oxford Wet n Wild aqua park and Oxford Wakeboard and Ski club.  They are both so much fun for all and it just felt like something that we wanted to be involved with.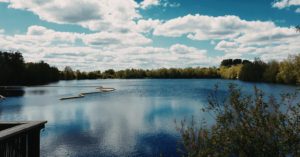 As we are now in tier 4 the inside of the café and the walk around the lake are now closed. Call us on 01865 343568 to order takeaway (thurs, fri and sat evenings from 7th January), please visit the menu page to see our latest menus.
We are really looking forward to seeing you!